Stay in the Brecon Beacons in our delightful newly renovated & converted self-catering barns in the Heart of the Brecon Beacons.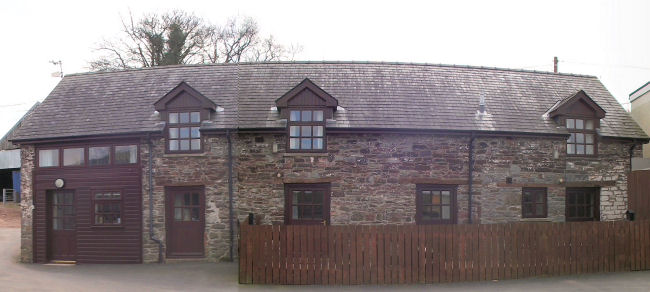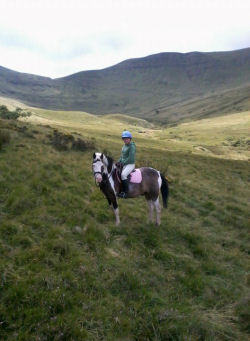 The barns are a perfect location for walkers, horse riders or mountain bikers.
Visitors horses are also welcome as the owners own horses.
With the most glorious of  views and walks and footpaths that lead straight to the Peaks of The Brecon Beacons a more charming location would be hard to find.
The town of Brecon [www.brecontown.co.uk] is only 3 miles from the cottages and is ideal for holiday supplies and entertainment.
The photographs below are panoramic images to give you an idea of the size and layout of the rooms – there is a slight distortion due to the nature of the panorama so to look at individual areas look at the individual photos of the rooms.